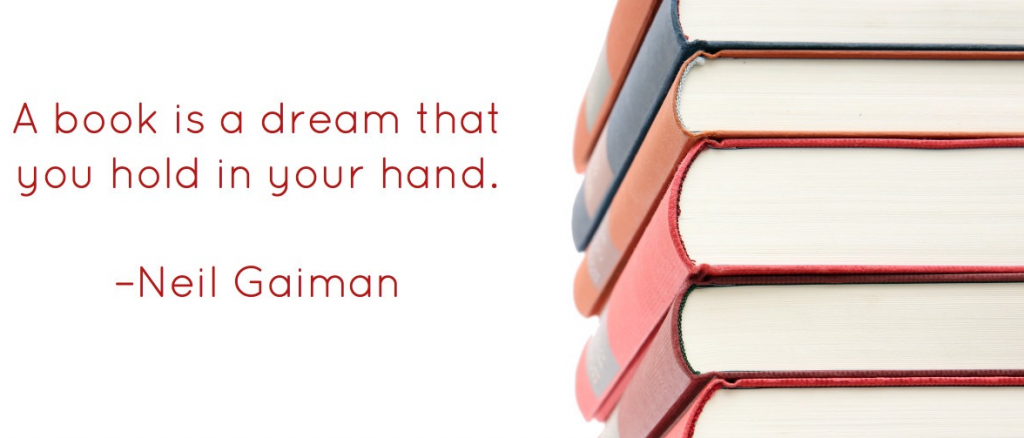 It was probably a high school reading assignment that introduced me to John Steinbeck's novels. My guess is that we started with The Grapes of Wrath and, while I may have grumbled about the assignments as much as anyone else, guess who dominated my independent reading for some time after? I'd be hard-pressed to choose between Cannery Row, Tortilla Flat, and Travels With Charley. I loved each and every character and was hooked on feeling transported to a completely different place and culture.
If you've visited my blog before, you know I'm fascinated by thinking. And brains. Click To Tweet
If you've visited my blog before, you know I'm fascinated by thinking. And brains. I've noticed that, as I think about various books and authors, they show up as a category. For example, when I was a single Mom with a young child, we were fortunate to leave New England in early spring and visit relatives in the sunny South. At the time, the release of John Grisham's novels coincided neatly with those trips and became a bit of a tradition for me.  Runaway Jury comes to mind.
That leads to my love of series. Andrew Vachss' Burke series is full of honest, gripping stories and compelling characters. It's dark. And accurate. And has been described as "prose as forceful as a hollow-point slug." When recommending a starting place, I can't choose between Flood, Blossom, or Hard Candy.  They all fit the bill as novels that tell the truth. Hard truth.
Every novel in Andrew Vachss' Burke series fits the bill as fiction that tells the truth. Hard truth. Click To Tweet
Janet Evanovich's Stephanie Plum series (One for the Money,   Two for the Dough) is as silly as Vachss is revealing. They're a lot of fun.
And of course, there are my friends who write. I love them — no only for the feedback and encouragement they share but for the work they produce. They keep me traveling to genres that I might now always choose for myself. I enjoy David-Matthew Barnes' short plays and romances. (Ambrosia is pretty funny.)
I turn to my sometimes-neighbor Barbara Bond for mature chick-lit that takes place on my island home… although I'm going to a launch party for her new release Everyday Enemies next week. And I can't thank Nancy Blanton enough. Sharavogue — the first book in her series of 17th-century Irish historical fiction — boasts well-drawn characters and enough "action" to make me a fan of a previously untasted genre! There's something wonderful (and a little naughty) about knowing The Prince of Glencurragh is waiting for me on the bedside table.
Do you read fiction? Please make a recommendation or two in the comments.