Parents everywhere are concerned about protecting their children.  Those who have struggled with the impact of alcohol & drug abuse in their own lives and worry about increasing resilience in their homes.  Links range from "The Science Behind Drug Abuse"(information) to support "Al-Anon Family Groups."  There are no specific treatment facilities listed — simply information-dense sites to provide a variety of starting points and perspectives.
Parents need tools to protect their children from substance abuse. Click To Tweet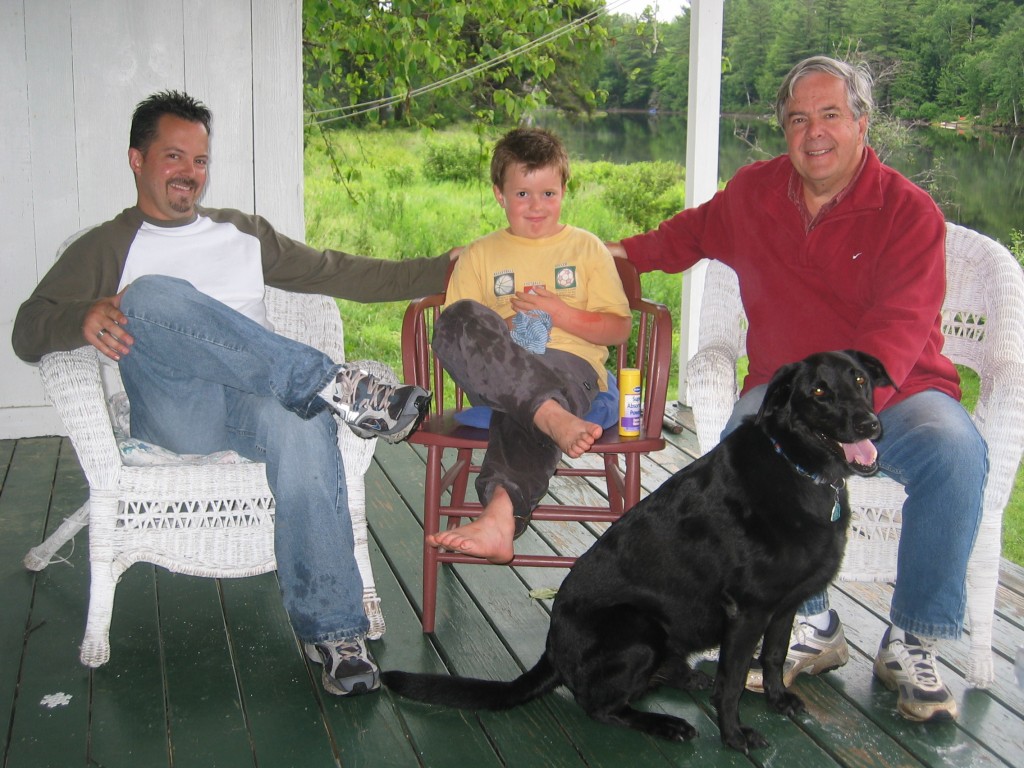 Need an abbreviated, printable version of this guide? Just click Recovery Resources for Families to download.