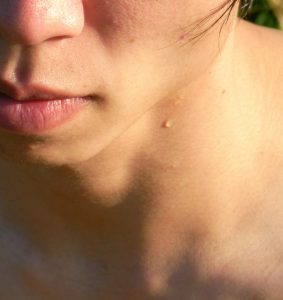 [Tweet " Now that she had nothing to lose, she was free. ― Paulo Coelho"]
 Now that she had nothing to lose, she was free. ― Paulo Coelho
Never let the hand you hold, hold you down. – Author Unknown
Freeing yourself was one thing, claiming ownership of that freed self was another. ― Toni Morrison, 

Beloved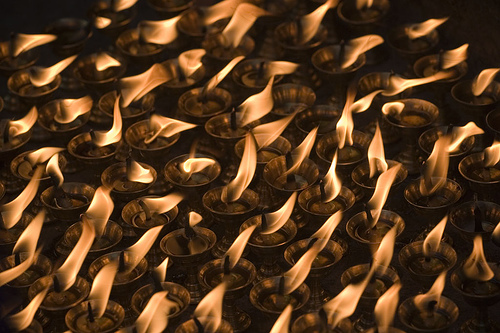 The only way to deal with an unfree world is to become so absolutely free that your very existence is an act of rebellion. – Albert Camus
Freedom begins between the ears. – Edward Abbey
Eleutheromania –  the word which denotes an intense and irresistible desire for freedom.
[Tweet "Freedom begins between the ears. – Edward Abbey"]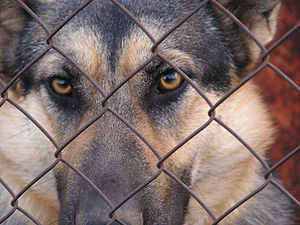 Most people do not really want freedom because freedom involves responsibility, and most people are frightened of responsibility. – S. Freud
Freedom is what you do with what's been done to you. – 

 Sartre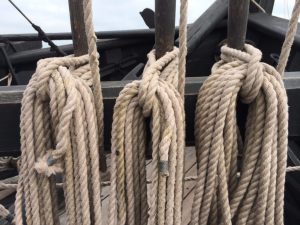 Do you have a favorite thought or quotation about freedom? A favorite one of these? Please share in the comments.
***
SaveSave