When I got up this morning it was still dark. Something wasn't quite right, so I trundled off to urgent care to get checked. Long story short? Today turned into a #self-care fest of epic proportions. Not the fun kind, the "put on your big girl panties and get this stuff taken care of" kind.
Did I plan to spend my day like this? Hell no.  Absolutely not. And weird symptoms have a funny way of kicking me right square in the procrastinator. I'm fine… just more than a little bit finished with shuttling from place to place and watching people check my insurance card.
I'm taking a break to post this before returning to our regularly scheduled self-care programming. Yoga class is calling.
"Love yourself first and everything else falls into line. You really have to love yourself to get anything done in this world."– Lucille Ball
"Remember always that you not only have the right to be an individual, you have an obligation to be one." – Eleanor Roosevelt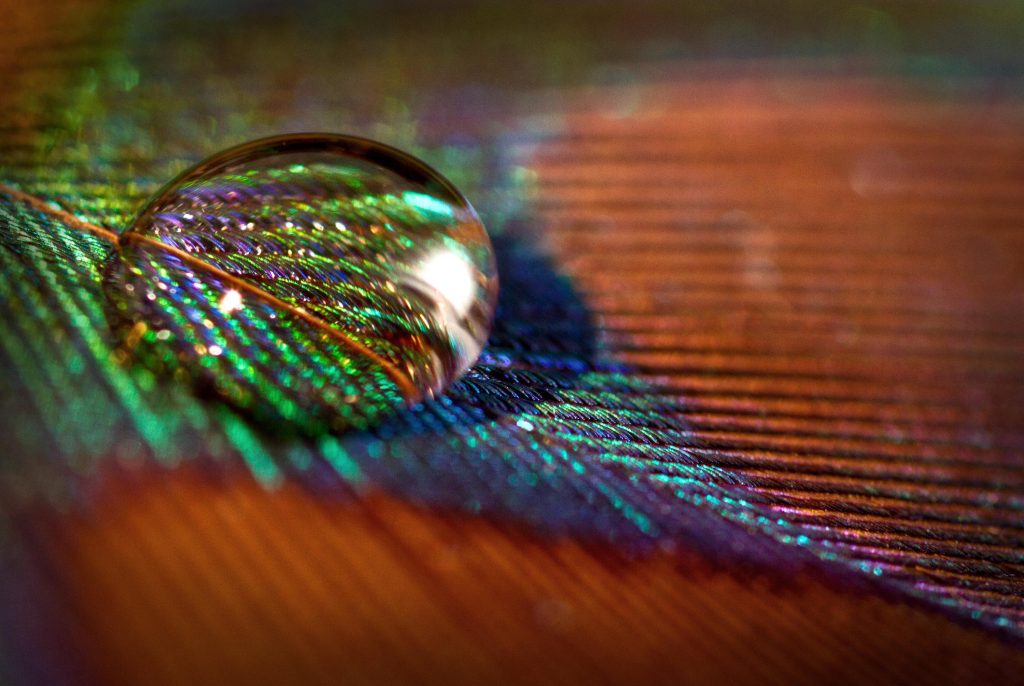 "You have been criticizing yourself for years, and it hasn't worked. Try approving of yourself and see what happens."– Louise L. Hay
"We delight in the beauty of the butterfly, but rarely admit the changes it has gone through to achieve that beauty." ~ Maya Angelou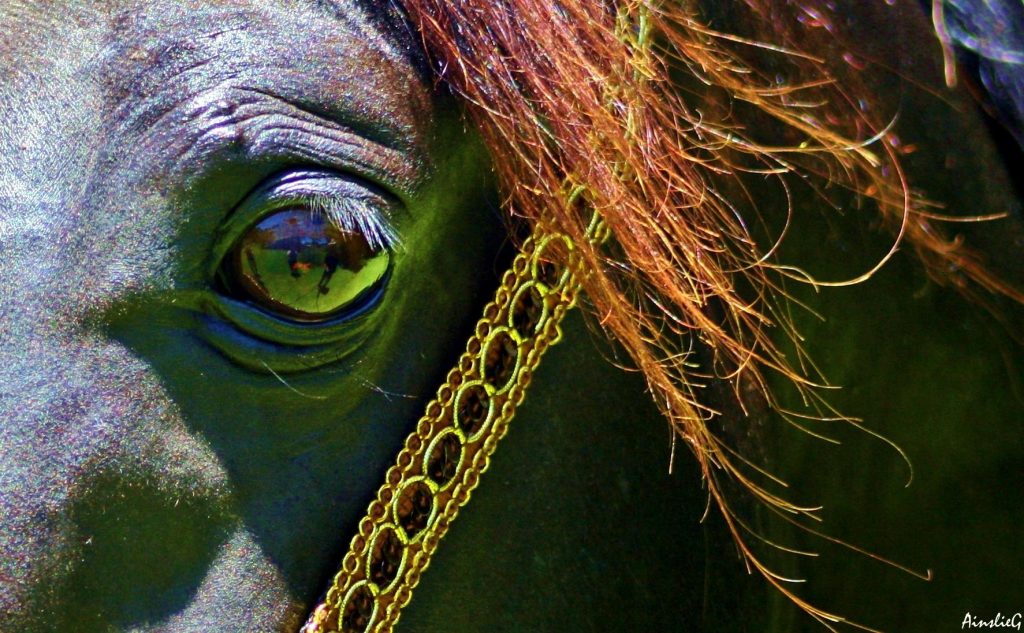 "Caring for myself is not self-indulgence, it is self-preservation, and that is an act of political warfare."― Audre Lorde
"Every sacred soul has a sacred body."― Lailah Gifty Akita
***
I had to use some ninja-level self-care skills to write and publish  The Inner Critic Advantage: Making Peace With the Noise in Your Head. It's a little book full of big ideas about how — and why — you can learn to love "that voice."   The Inner Critic Advantage is now available on Amazon.