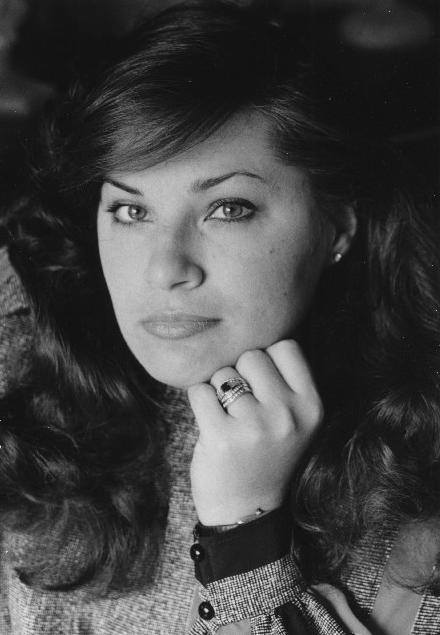 If memory serves, I stared at Linda Lopeke before we spoke.
And, although Linda is often stared at, it (the staring) may be related to the disability that almost took her life on several occasions. I just remember watching this woman "work the room" at a conference. She's effective, relentless — and funny as hell!
Linda was born with Klippel Feil Syndrome, a disorder that, minimally, fuses vertebrae in the neck. Doctors advised her mother to institutionalize her. They didn't expect the child to live. They were wrong…. she didn't and…. she did.
Disability is a small part of Linda's "story." She was only 12 when her father left home and did not pay support. Her Mom had an 8th-grade education and had never worked outside of the home. Typical of the life that would follow, the young girl started a "mother's helper" business. She delivered newspapers. And, at 14 she convinced administrators at the Computer Institute to allow her to take their entrance exam.
For the next two years, she attended high school by day and "computer school" on weekends, graduating with her ticket to a technology career when she was still in the eleventh grade.
She left home at 16, with everything she owned in a single cardboard box. Since then she….
* became the youngest project manager in the history of banking to lead a major technology implementation.
* delivered over 500 success strategies (IT systems, corporate services & programs, post-merger & acquisition planning) to her clients.
* published more than 100 books and technical communications on behalf of her corporate clients.
The mother of two "successful adults in training" has recently turned her attention to a new program she is developing to help entrepreneurs successfully launch new businesses.