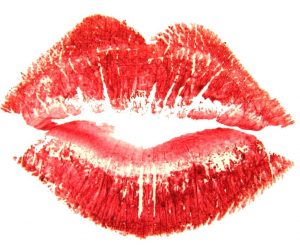 K.I.S.S. Somewhere along the line, I came to love this simple instruction: Keep it simple, sweetie. I find it helpful when the inside of my head — and the top of my desk–  resemble a cross between a kitchen blender and a collection of tangled vines. Sometimes, as I drill deeper and deeper into a project, I stop sorting, filing and tossing. I keep notes and drafts and other, lesser priorities on my desk or a nearby counter. I need those visual cues in order to be able to pick up where I left off. And then it becomes too much. I have to stop.
At this moment, that "stop" reminds me of the fire safety instruction, "Stop, drop, and roll." But here it takes on a different meaning: stop the busyness, drop the 'extra,' and get back to work. It works.
This week, when I started thinking about simplicity, I was gifted with a lovely, old earworm. That's right. My brain took a big time hop, back to my short stint in scouting. There are a couple of songs that stayed with me from that time. The one that came to visit is the Shaker song "Simple Gifts," written by one of the elders.
'Tis a gift to be simple, 'tis a gift to be free

'Tis a gift to come down where we ought to be,

And when we find ourselves in the place just right

'Twill be in the valley of love and delight.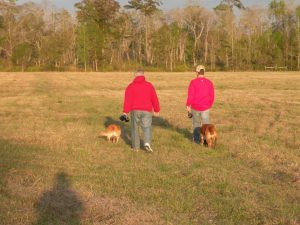 There's something sweet and soothing about having this simple melody in my head as I set my space right, discovering new organizational patterns as I go. There's lightness. And the important ideas slowly begin rising to the top again. Minimalism is nothing new.
There's something sweet and soothing about having this simple melody in my head Click To Tweet
Here are a few other thoughts about simplicity. I like the first one, but am not certain of its attribution. I like the fact that both Leonardo da Vinci and Clare Booth Luce have been credited.
"Simplicity is the ultimate sophistication."
"Like all magnificent things, it's very simple." — Natalie Babbitt
Simple can be harder than complex. Click To Tweet
"One should use common words to say uncommon things" ― Arthur Schopenhauer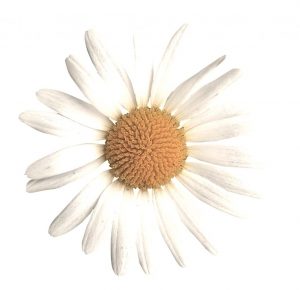 "Simple can be harder than complex: You have to work hard to get your thinking clean to make it simple. But it's worth it in the end because once you get there, you can move mountains." —  Steve Jobs
"Simplicity is not the goal. It is the by-product of a good idea and modest expectations." – Paul Rand
Please share your thoughts on simplicity, minimalism, earworms, or scouting in the comments!
SaveSave
SaveSave
SaveSave
SaveSave