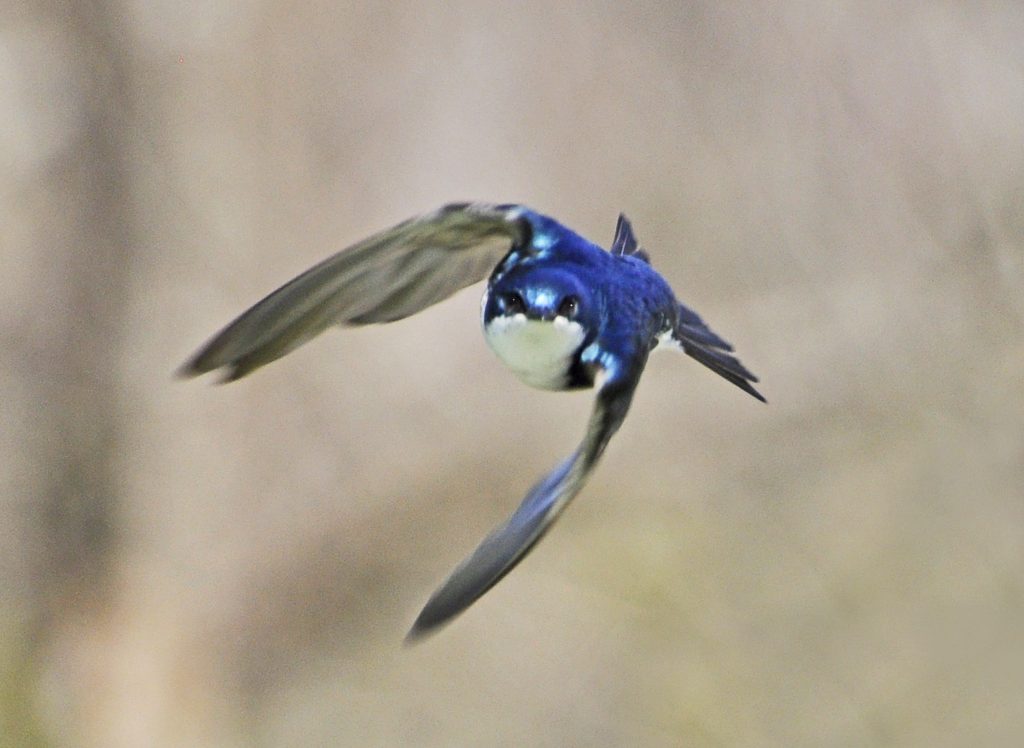 It Takes Resistance to FLY:  
We all face resistance: from clients, prospects, family and friends. But sometimes it comes from inside.
Are you blocking yourself? How? Are there steps you can take to overcome the obstacles between you and what you really want? And how badly do you really want it?
[Tweet "We all face resistance from time to time… but without it we cannot fly."]
##
Looking for affordable custom training for your team? Click here to take a look at a few of my other training topics.