This morning I woke to a colorful sunrise, my wonderful partner (known in these parts as "Favorite Husband") and birds singing like madwomen. Alex the boxer, and well-known class clown, has positioned himself as a warm backrest while I clack away on the computer. The author services project has taken some enormous leaps forward and I don't need to go to physical therapy today. That's a lot to be happy about. And grateful.
But a long time ago I learned that gratitude was not contingent on things going well. I was taught to be grateful for things I might take for granted like the senses I have to appreciate the world around me.
Here are some others' thoughts on gratitude.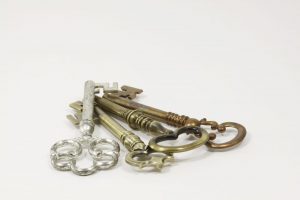 " 'Thank you' is the best prayer that anyone could say. I say that one a lot. Thank you expresses extreme gratitude, humility, understanding." Alice Walker
This a wonderful day. I've never seen this one before. Maya Angelou Click To Tweet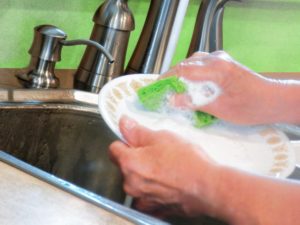 Gratitude is riches. Complaint is poverty. Doris Day Click To Tweet
What separates privilege from entitlement is gratitude. Brené Brown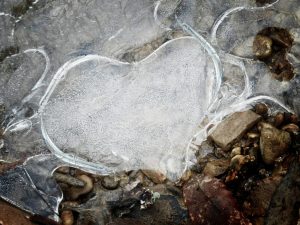 "Gratitude is when memory is stored in the heart and not in the mind."  Lionel Hampton
Where does gratitude fit in your life? How do you acknowledge it? Do you have a favorite gratitude quote or practice to share in the comments?
SaveSave
SaveSave
SaveSave