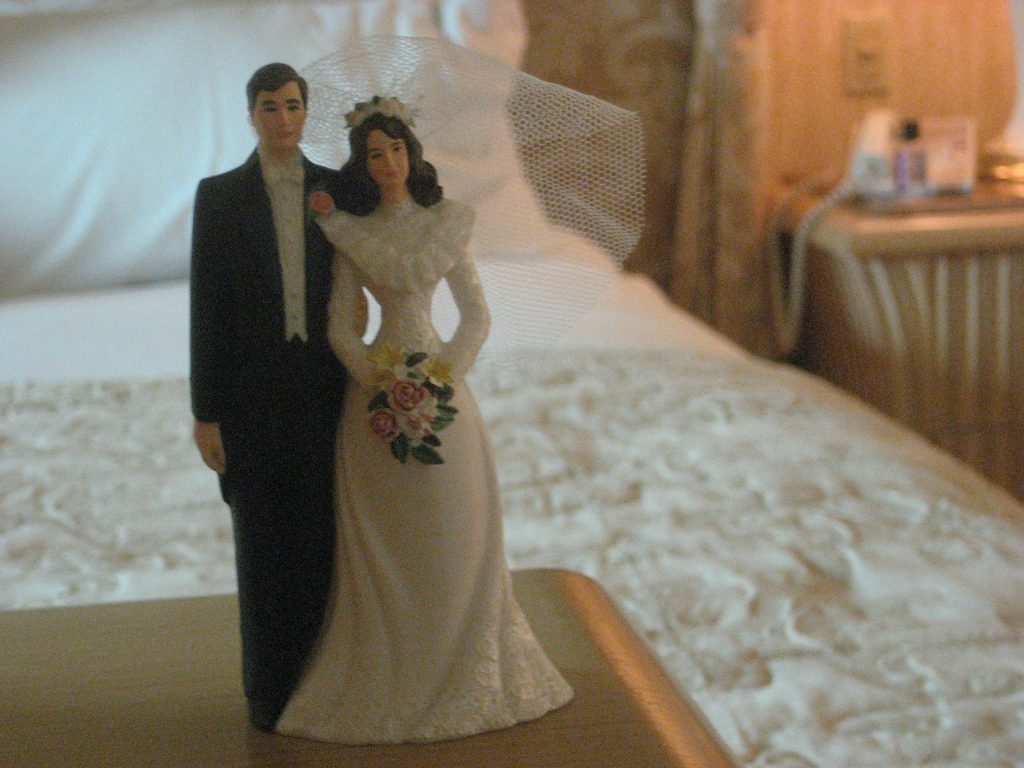 You've said, "I do." The honeymoon is over, and you're back home, ready to start your married life together.
Congratulations! You're Newlyweds!
Now what???
Is married life harder than you thought it would be?
Are you afraid to ask for help?
Is there already a pile of debt and you're not sure what to do?
Are you having trouble with your parents and your in-laws, and figuring out how to relate to them?
You look at the couples who have been married for years, and wonder how they did it?
This conference is for you! It's online and it's open today. Don't become a statistic — sign up now.